Price Express Transport Launches Apprenticeship Programme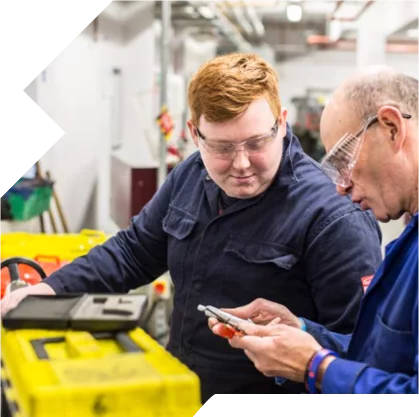 As a business, we're always looking to grow and welcome new talent into our team.
This year, despite the ongoing pandemic, we're delighted to announce that we're launching our apprenticeship programme in partnership with Barnsley College, recruiting both LGV Driver's and Customer Service Practitioners.
Ali Hack, Operations Director for Price Express Transport said "We're delighted to be able to support local people in finding employment, particularly in these extremely uncertain times and look forward to welcoming the new talent into our business."
Applications are currently open for our Customer Service Apprenticeships through Barnsley College, with applications for our LGV Driving Apprenticeships expected to be open soon.
To apply for our Customer Service Apprenticeship, please click here